Offer luxury yacht renta dubai AED 450 per Hour AED 900
The minimum booking period for yachts is two hours.
EAST MARINA GATE U
luxury yacht for up to 22 people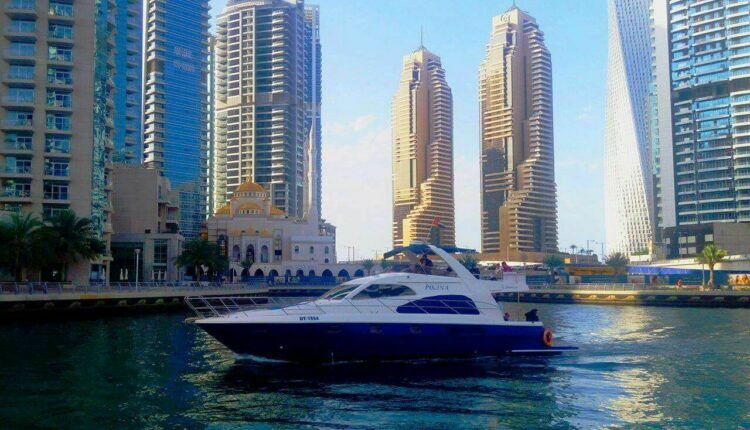 Account Title :
Columbus Yacht Rental L.L.C
Account No : 1015235188401
IBAN : AE410260001015235188401
SWIFT : EBILAEAD
Bank Name : Emirates NBD
or
need help … !!
Experience the VIP lifestyle on a private yacht as you cruise off the Dubai coast with a personal skipper. Enjoy spectacular views of Dubai's skyscrapers and iconic islands and enjoy the amenities of the luxury yacht. Relax on the sundeck and stop for a swim.
Details
What's included in Yacht Trip?
💧 Water & Ice
🍹 Soft Drinks
🔊 Sound System
⭐ 5 Stars Service
🤝 Meet & Greet
💼 Luggage Assistance
🦺 Safety Equipment
💰 Insurance
⛽ Fuel
👨‍✈️Captain & Crew
🍔 Use of BBQ Machine ( For booking from 3 Hours )
Yacht Trip in Dubai key Sights
🌆 Dubai_Marina
🏨 Jumeirah Beach Hotel
🎆 Ain Dubai
🏊‍♂️ Lagoon Swim Area
👑 Zabeel Saray
🌴 Palm Jumeirah
🏨 Atlantis Hotel
🏨 Sofitel Palm Resort
🏆 Burj Al Arab
😎 Madinat Jumeirah
💦 Dubai Waterfall
💦 Dubai Water Canal
😎 Burj Khalifa
😎 Marasi Business Bay
🌊 Dubai Creek
Key sites vary depending on the trip starting location and the trip booking duration.
Details
yacht size 60FT yacht
yacht for up to 27 people
starting location dubai marina
BBQ Grill
rooms 3
crew 2
Setting proper boundaries in your relationships will help you take things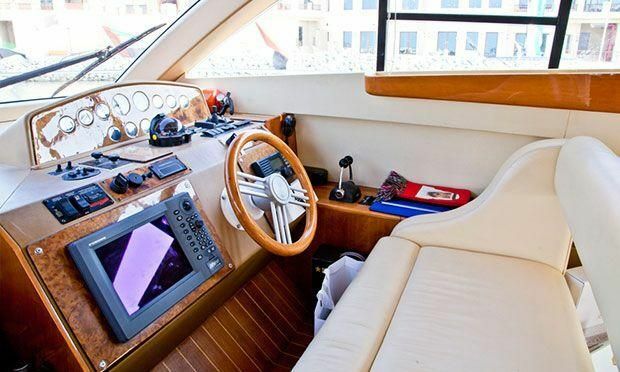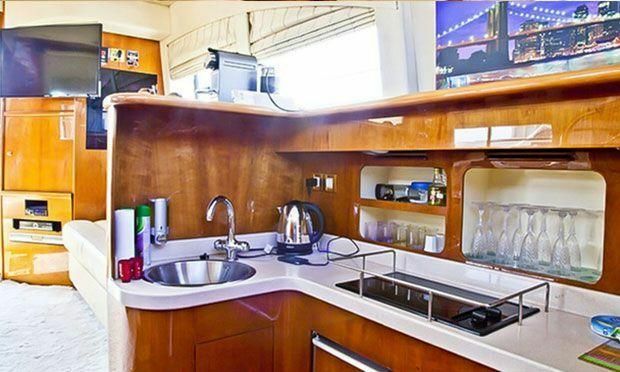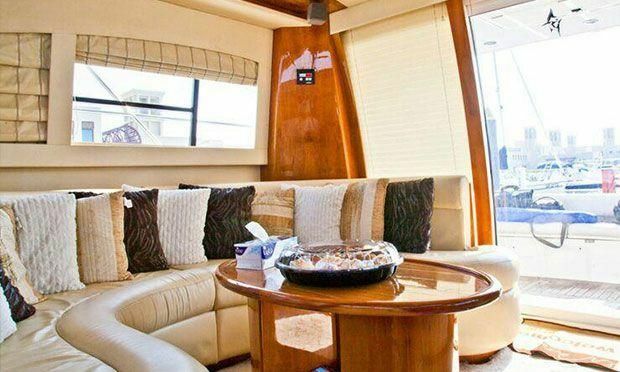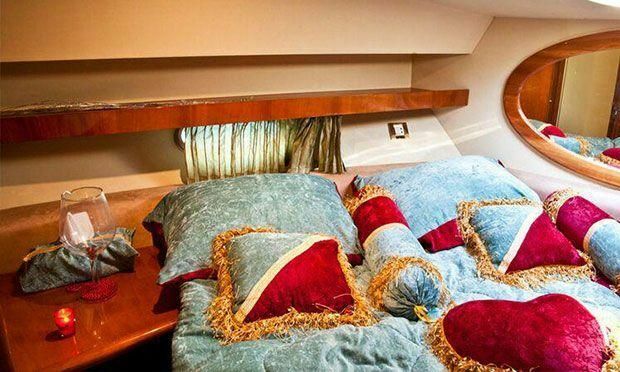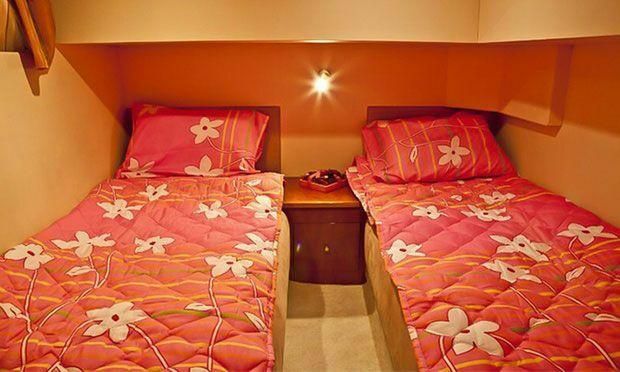 Highlights
Sightseeing for 1 hour: Dubai Marina – JBR – Ain Dubai – Blue Waters – Skydive Dubai – Lagoon
Sightseeing for 2 hours: Dubai Marina – JBR – Ain Dubai – Blue Waters – Skydive Dubai – Lagoon – Zabeel Saray – Palm Jumeirah – Atlantis
Sightseeing for 3 hours: Dubai Marina – JBR – Ain Dubai – Blue Waters – Skydive Dubai – Lagoon – Zabeel Saray – Palm Jumeirah – Atlantis – Burj Al Arab – 15-minute swim
Sightseeing for 4 hours: Dubai Marina – JBR – Ain Dubai – Blue Waters – Skydive Dubai – Lagoon – Zabeel Saray – Palm Jumeirah – Atlantis – Burj Al Arab – 60-minute swim
Other inclusions:
– Mixed juices, water, soft drinks and ice
– Music system
– Professional captain & crew on board to train and guide you
– BBQ station available (Bring your own meat)
Boat is fully insured
Safety equipment and washroom are available on board
Yacht Cruise Map Dubai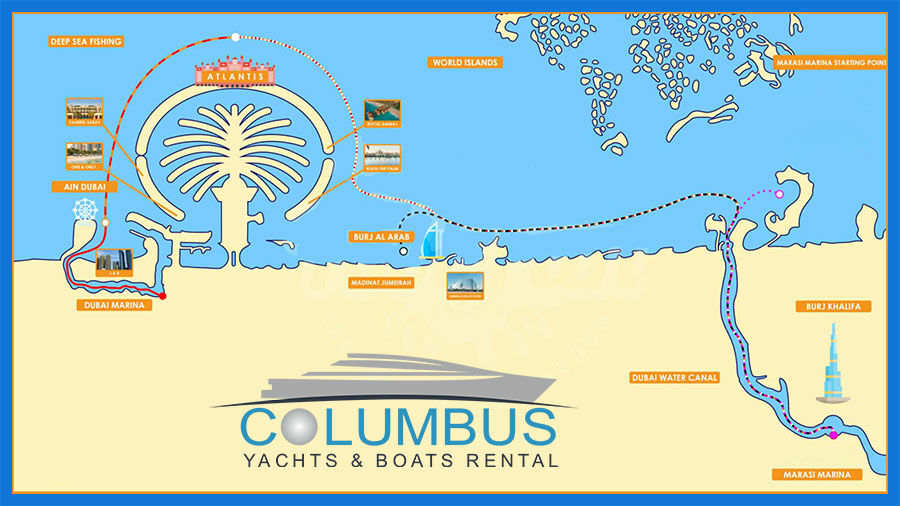 Cruise along the spectacular Dubai coastline and out into the Arabian Gulf. As you reach the outer crescent of the Palm Jumeirah Island, world islands, Dubai marina canal, you see the spectacular view of 'The Atlantis'. On the other side of the Palm Jumeirah, you get to see the beautiful view of the world-famous and iconic 'Burj Al Arab' hotel. Carry on cruising along the coastline and you come across the amazing offshore World Islands, which have been created in the image of the world until you reach the Dubai Water Canal, a 3.2 km long waterway, is being launched and winds its way towards the Arabian Gulf from the Creek in Dubai[/vc_column_text][/vc_column][/vc_row]