Engagement Party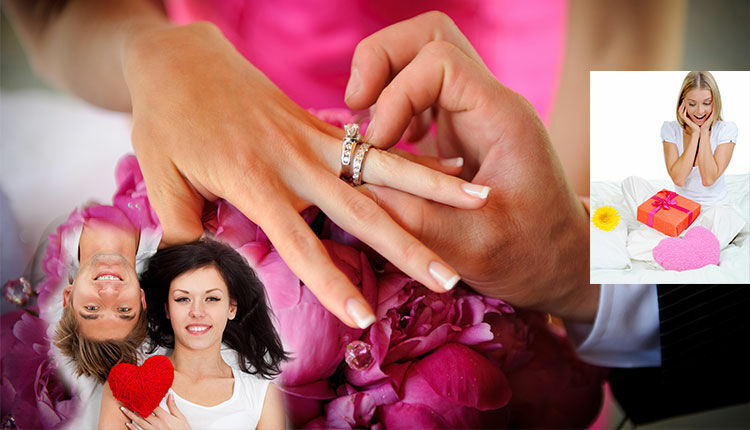 An engagement party is the first event in the wedding festivities, it is a time to get together with loved ones to celebrate the upcoming nuptials of the happy couple. Since it is the first event of many celebrations it should set the stage for all future events, as well as celebrate the happy news. What better venue for such an event than aboard one of Vancouver's foremost vessels such as the four that compose the Columbus Yacht Charters . The vessels in the fleet vary in size and can host parties from 10 to 400 allowing us to cater to all kinds of events. Our vessels are all elegantly outfitted with spacious exterior decks, cozy lounge spaces, and comfortable dining areas.
Our professional staff will ensure that your event is perfectly suited to your visions and is seamlessly executed. If you have an idea for your event our staff will help coordinate and plan with custom details if desired.
Image starting off your wedding festivities with family and friends while enjoy the beautiful surroundings of dubai,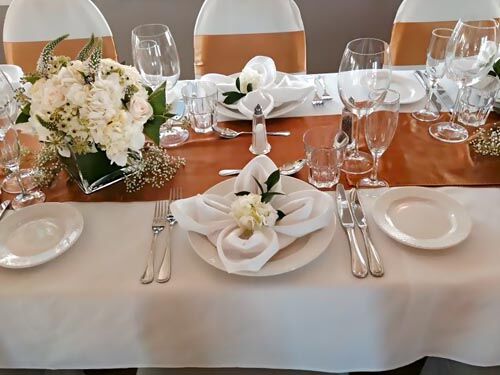 Columbus Yacht Charters is the largest charter fleet in Dubai. All our Yachts are able to host a variety of events from stand-up receptions, sit-down dinners, parties, weddings and more. We'll make sure to make any of these a memorable experience for your guests. The décor and layout of our vessels are also dependent on your event. From sophisticated table settings to classy cocktail receptions we maintain a look of classic elegance. In addition to the dinning set ups all the yacht are outfitted with a lounge area for cozy conversations, as well as a large deck space to experience the beautiful scenery of yacht and the surrounding area. Hosting an event onboard a yacht will set your event apart as not only is the venue ideal, but the experience of being on the water is delightful.
---
Columbus Yacht offers a variety of customizations and services that allow for every event to be tailored to our clients' expectations. From our array of cuisine and bar options to layouts, décor, and entertainment we will bring your vision to life. Our menu options are freshly prepared on the yacht in order to ensure quality, variety and dietary requirements. To compliment your meal and ensure an enjoyable event our bars offer a variety of options in terms of selection and payment styles. Our knowledgeable team will work with our clients to ensure every detail meets their expectations. All our yachts are well equipped to host a variety of entertainment with space for lounge singers, art installations, and power capacity for as many DJ's as you want! Our fleet is perfectly suited as the ideal venue for your unique event